Computer Soup & Jan Jelinek:
Improvisations And Edits, Tokyo 26​.​09​.​2001
Tracklist:
A1. Straight Life (7:15)
A2. Ballads (5:28)
A3. Hot Barbecue (5:24)
A5. Barbecue's Version (3:15)
B1. The New Anthem (7:23)
B2. Watch What Happens (6:12)
B3. The Post-Anthem (4:18)
B4. (Hidden Track) (5:29)
Computer Soup & Jan Jelinek:
Improvisations And Edits, Tokyo 26​.​09​.​2001
Faitiche is happy to be releasing the album Improvisations And Edits, Tokyo 26.09.2001 on vinyl for the first time. For the original 2002 CD on Soup-Disk and Sub Rosa (Audiosphere), Jan Jelinek and the Japanese trio Computer Soup (Satoru Hori – trumpet, Osamu Okubo - toys & electronics, Kei Ikeda - toys & electronics) presented eight tracks all recorded one afternoon in the trio's living room in Tokyo. They are excerpts from a joint group improvisation that subsequently underwent rudimentary editing, on which Jelinek and Computer Soup worked separately.
Jelinek met the three musicians at his first concert in Japan in 2001, at Tokyo's Yellow club, where Computer Soup performed as the support act. Delighted by their free improvisation on pocket-sized electronic toys, trumpet and oscillators, he arranged to meet Hori, Okubo and Ikeda a few days later for a session at their apartment. The resulting three-hour recording, made on their living room floor, formed the basis for Improvisations and Edits. A few days later, Jelinek returned to Berlin. Over the following months, they separately chose passages from the recording that were then edited and assembled into an album.

Formed in Tokyo in 1996 as a quintet (including Shusaku Hariya and Daisuke Oishi), Computer Soup began by performing with acoustic instruments on the streets of Shibuya. Ikeda und Okubo soon switched instruments, and from then on the group's minimalistic but densely woven sound was defined by electronic toys, oscillators and Satoru Hori's trumpet. Their first album was released in 1997 on the Japanese label Soup Disk. Eight further releases followed.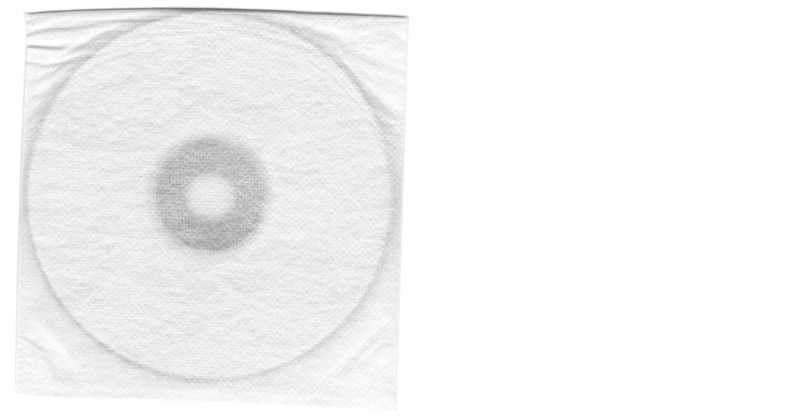 From the reviews of Improvisations and Edits, Tokyo 26.09.2001 in 2003:

The mind-blowing first track "Straight Life" is perhaps the best example of what the album has to offer. Jelinek's trademark smears and washes occupy the midrange, like ghosted images of Joe Zawinul's electric piano floating quietly in the wind. DSP jazz modes are set against a walking bassline (possibly computer generated) and a gently tooted trumpet complete with Harmon mute, a dead ringer for Miles Davis' Prestige-era ballads. The effect is something like a three-dimensional film, with different realities on each layer; images of what jazz was manage to interact with a real-time demonstration of all it could be.
pitchfork.com

Improvisations and Edits is a warm and mellow Ambient release with beautiful glitch fragments, static noise bursts and real trumpet intersections. However, there are times where it is the exact opposite, mainly effect-laden, overdriven and bouncy with a lack of melodies and focus, so be aware of these specific tracks.
ambientexotica.com

Often deliciously dreamy and hazy, Improvisations and Edits is like listening to an exceptional instrumental jazz performance while half-conscious or under some sort of chemical influence. Computerised blips and bleeps, loops and treatments and murky sonic skips curl up around desolate horn notes and scattered instrumental noises that culminate in elegant music.
exclaim.ca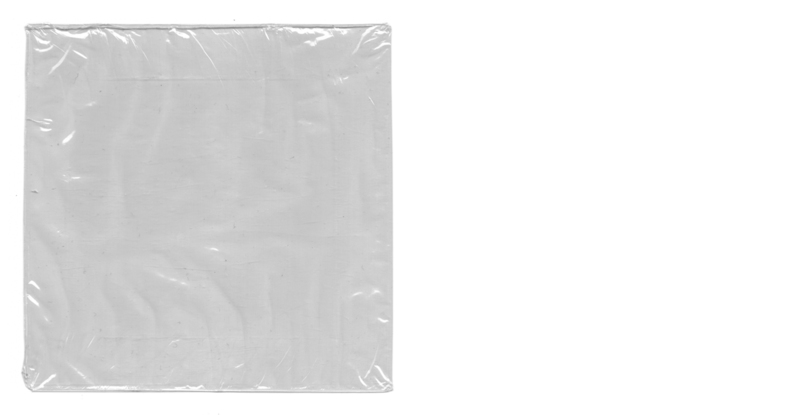 LP with photos, text and images on the sleeve (inside/out). Mastering by Yoshito Nagashima, Graphic design by Tim Tetzner, Thanks to Masaaki Hara. Copyright control.