farben:
Xango
Tracklist:
A1. LesssseN (05:09)
A2. Xango (04:14)
B1. Parada (06:18)
B2. Eroten reiten auf eineN Delphin (05:03)
farben:
Xango
Faitiche is very pleased to announce the release of a new Farben 12" vinyl single. This is Jan Jelinek's first release under the Farben pseudonym since 2004 and combines older, unreleased recordings with newly produced material. From 1998 to 2004 Farben produced techno and house abstractions which were characterized by their simple, geometric rhythms and detailed sound aesthetics. - journalist Philip Sherburne subsequently named this music Microhouse. Farben's original desire to convey the sexiness of a Burt Bacharach song in club music has now been abandoned.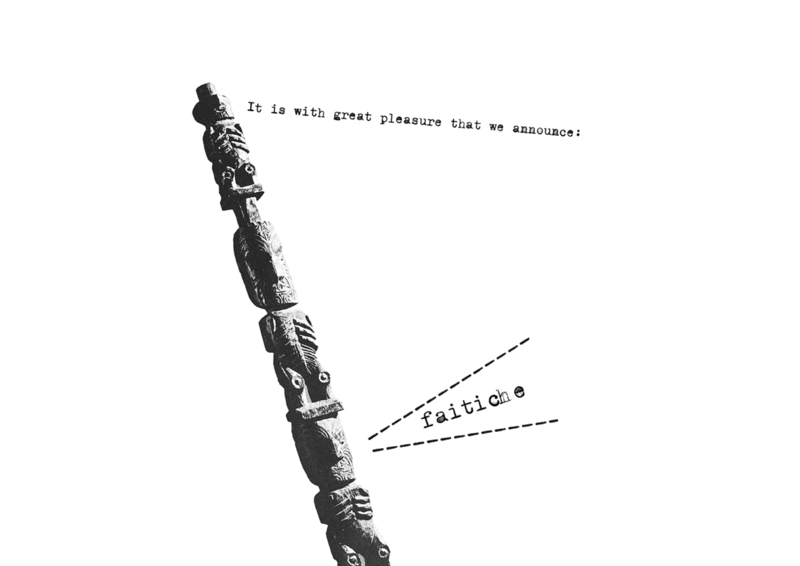 The world is writing about Farben:

Pikkipikki: i cannot believe what my ears are hearing.
Larsvolta: i listen to farben almost every night before i go to bed trust_us_24: i am not so much into it but i like it.
Susanbijen: i smile.
Kr258: top of my list.
C6H12O6sugar: This is Jan Jelinek?
TibtheBear: i swear this guy took all his glitch sounds from skype.
Damynine: also depressive - like most people's life.
LP (sleeve with hole, inside/out), mastering by Kassian Troyer, artwork by Jan Jelinek. Copyright control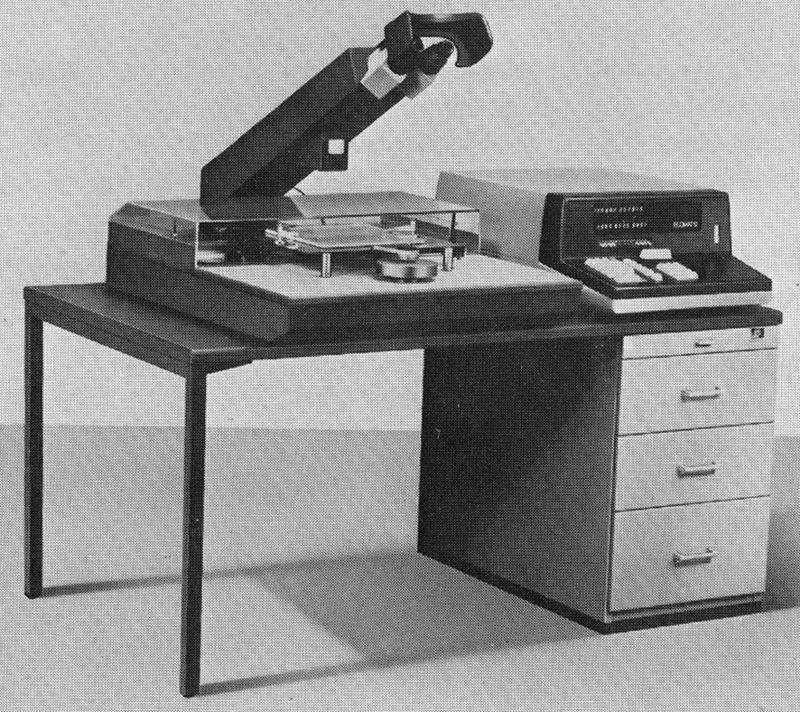 Farben's audiosample-production-center