18.10.2018
Faitiche18 & Faitback09 / Thomas Mohr
Faitiche is delighted to announce two new releases for Winter/Spring 2019:
-
ASUNA & Jan Jelinek: Signals Bulletin (faitiche18) - a new collaboration between the Japanese sound artist ASUNA and Jan Jelinek.
Gramm: Personal Rock (faitback09) - vinyl reissue of Jelinek's album debut from 2000 on Source Records.
-
Video/media artist Thomas Mohr uploaded a new work: Now on Facebook 4456-4333 includes music of Farben presents James DIN A4.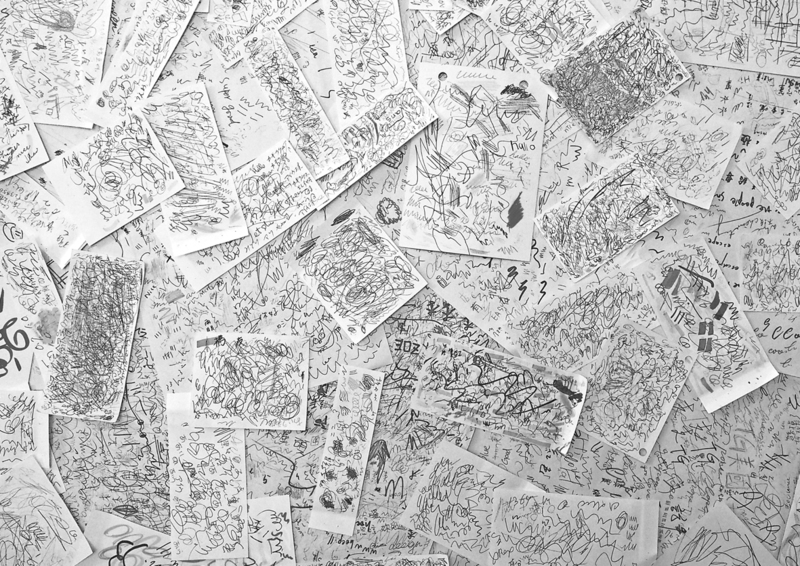 Doodle drawings, artists unknown - taken from ASUNA's Doodle Drawing Collection
ASUNA & Jan Jelinek: Fountain (faitiche18), 2019