25.01.2022
German SWR2 premiers a new radio work by Jan Jelinek: Überwachung - in drei Episoden (Surveillance - in three episodes). Premiere: February, 12th 2022. Afterwards as free stream for 18 months available here. more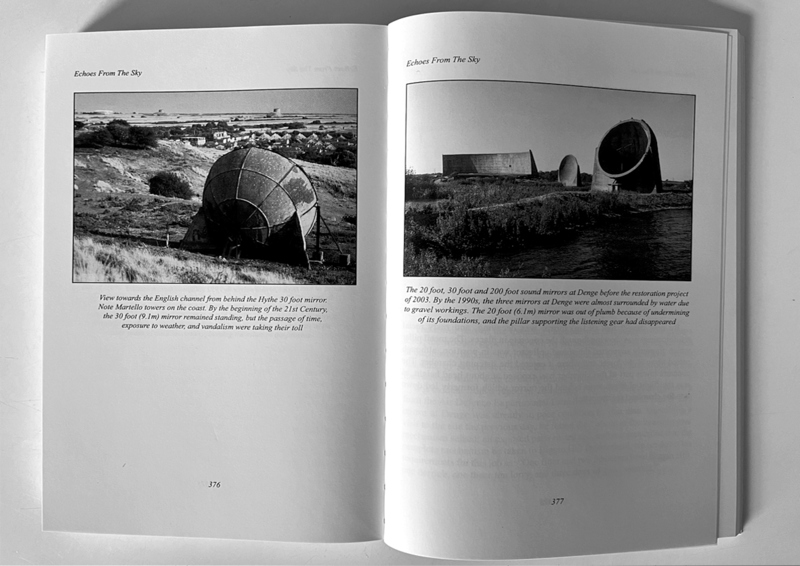 Richard N. Scarth: Echoes from the Sky, 2017
Jan Jelinek: Überwachung - in drei Episoden (excerpt of Episode II), 2022
15.01.2022
Coming soon (March 25th): vinyl repress of Ursula Bogner's Sonne = Blackbox (Voice and Tape Music). The album was created under the musical direction of Andrew Pekler back in 2011.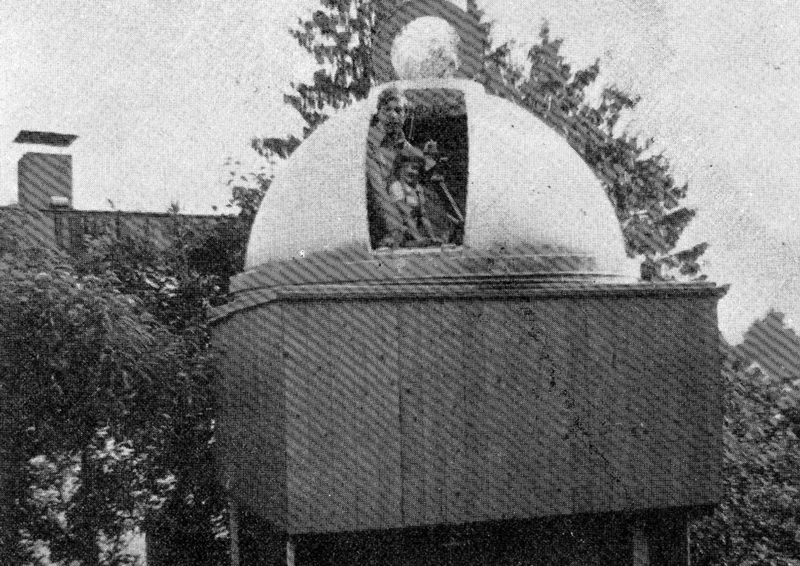 Observation cupola, constructed by Ursula and Ulrich Bogner. The picture shows Ulrich Bogner and son Sebastian, 1977 (excerpt artwork faitiche05).
Ursula Bogner: Jubiläum (faitiche05), 2011
06.01.2022
Found in the archives: metrik is a previously unreleased track by Jan Jelinek, recorded in 2001 live to DAT.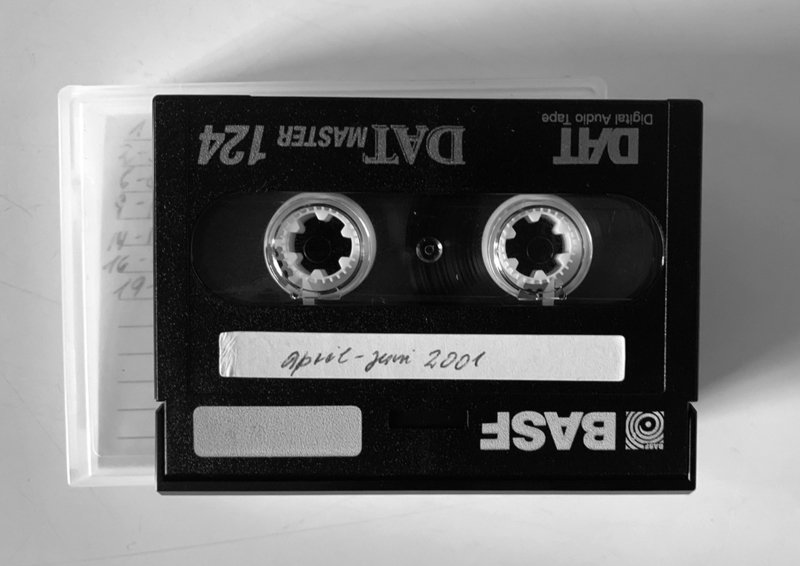 a recording medium that fortunately fell into oblivion ...
Jan Jelinek: metrik (2001, previously unreleased)