16.04.2019
Temple of Faitiche (April 2019)
faitiche's bimonthly radio show on LYL. Next show's guest is artist and graphic designer Tim Tetzner, on air April 19th, 14:00-15:00. Afterwards as stream & download available.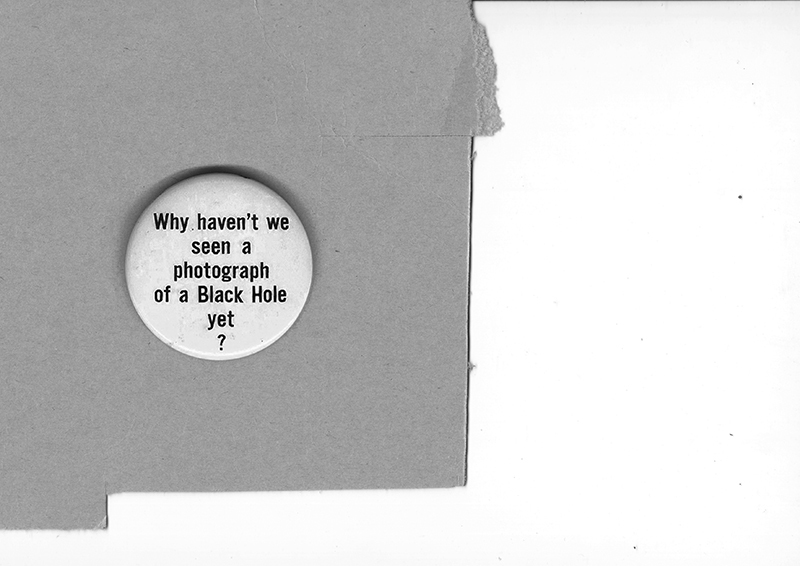 Tim Tetzner: Why haven't we seen a Photograph of a Black Hole yet? (1967)

Tim Tetzner about his guest mix 'Earth covers Earth, Wind and Fire':
A sound meditation to humankind's most ambigous fantasy, Earth. In 1966, soon after Stewart Brand asked 'Why haven't We Seen A Photograph Of The Whole Earth Yet?', NASA presented a perfect beautiful first image of Earth taken from space by its ATS-3 satellite. But what at the time extended our understanding of the planet was soon to be challenged by theoretical physics: science now turned Earth from an alluring blue marble in space into an abstract mathematical delusion driven by string theory and overshadowed by an unresolved black-hole information paradox. Dedicated to the soulful voice of Dinah Washington, inspired by Low Res' 'Mistaken Alien Interpretations Of Earth' and deluded by Michael Talbot's 'The Holographic Universe'.