15.07.2019
It's Counterpart
Forthcoming album It's Counterpart - a split LP by Jonathan Scherk & Daniel Majer (faitiche19). Official release is Oct 4th 2019.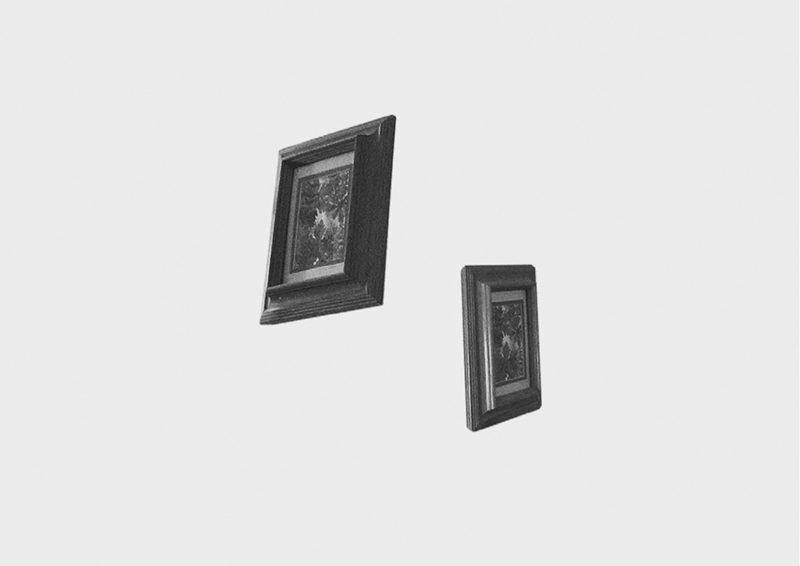 It's Counterpart (backcover, excerpt) - image by Jonathan Scherk
Scherk and Majer produce contemporary sound collages on samplers, laptops etc. using raw material drawn from YouTube videos, field recordings, cassettes, and LPs from the dollar bin - the kind of rightly forgotten obscurities that have long since lost their audience, if they ever had one. In the hands of Scherk and Majer, they become abstract sound objects. The two artists don't concern themselves with the material's original context - the sound's character is most important. This sets them apart from other collage artists. Their work might be called a contemporary upgrade of the classic tape collage: here, channelling a wealth of information is the main focus. So are these collages that trigger neither associations nor contexts? Au contraire! It's Counterpart is like an overheated centrifuge whose spinning extracts and joint together all of the harmonies ever pressed on vinyl. Melodies run amok.
Jonathan Scherk: Sure of You (faitiche19), 2019